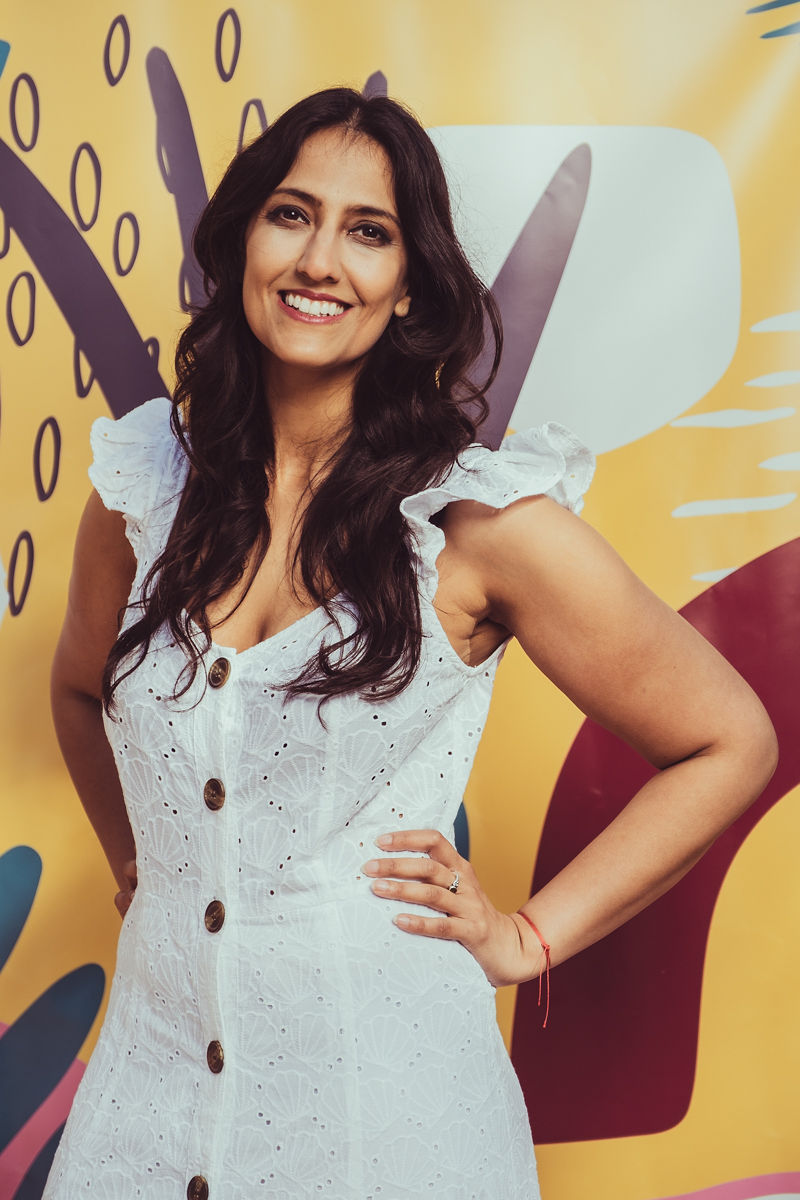 Meet Your Course Leader
Hi, I'm Sunita
I am the Co Founder of The Everyday Agency. I have over 15 years' experience growing brands through the power of marketing.
I first started to help brands grow through social media 13 years ago, in 2008. Since then I've seen many incarnations of platforms and I have continued to navigated through these changes to keep clients relevant whilst delivering them sales results.
Our campaigns have allowed clients to hit their growth targets. We have sold high ticket items from boats to courses, all through understanding the target audience and how our clients products or services make their lives better.
Master Your Instagram Marketing
Instagram is one of the most powerful platforms for positioning your brand in front of the right people. We help brands to achieve results by maximising their visibility on Instagram.
Here we guide you through a comprehensive social media course that will teach you to fully manage and grow your account. We show you the tools and steps you require to monetise your channel so it actively works harder for you.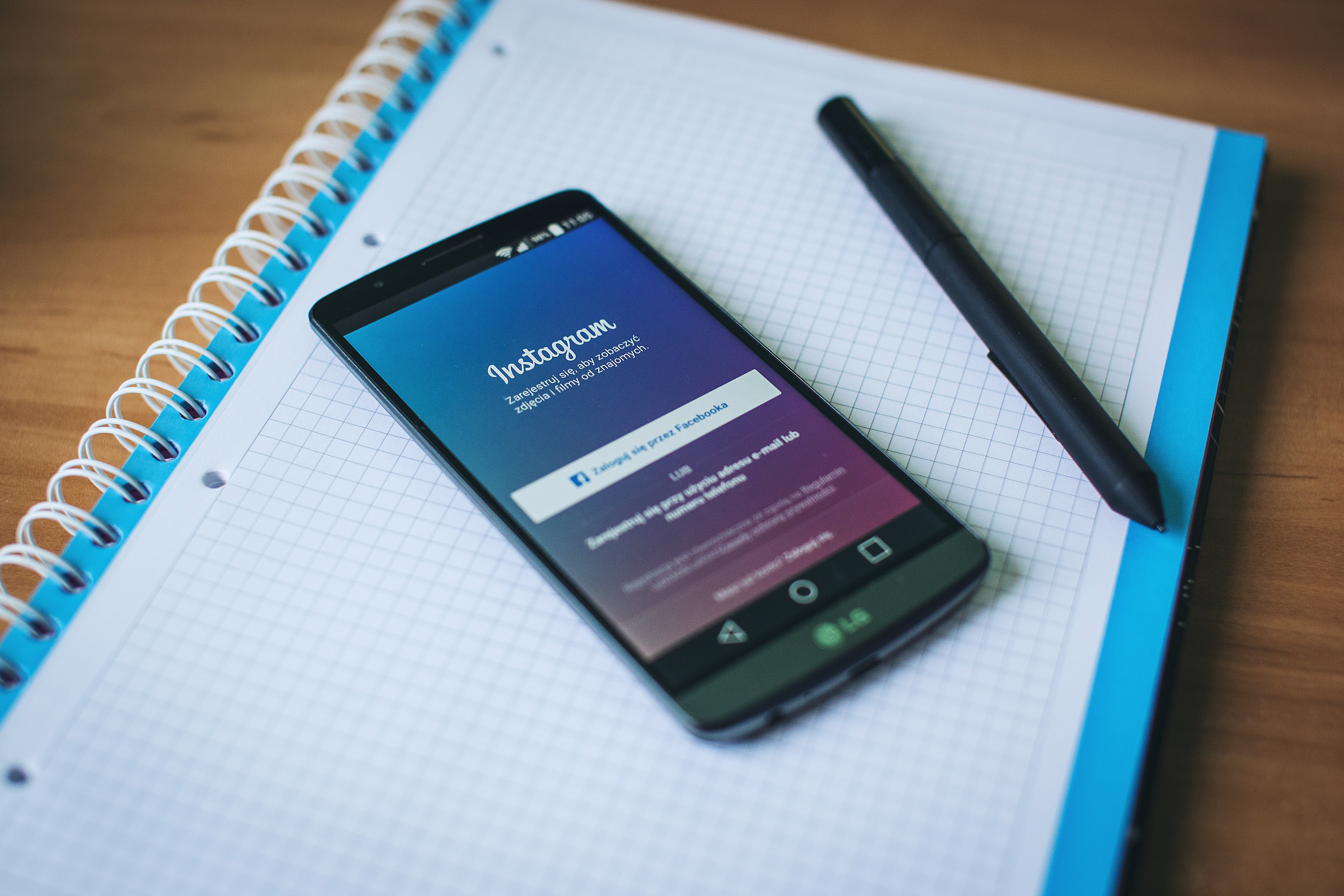 How Instagram Works
Understand how Instagram works and how it can help to grow your business.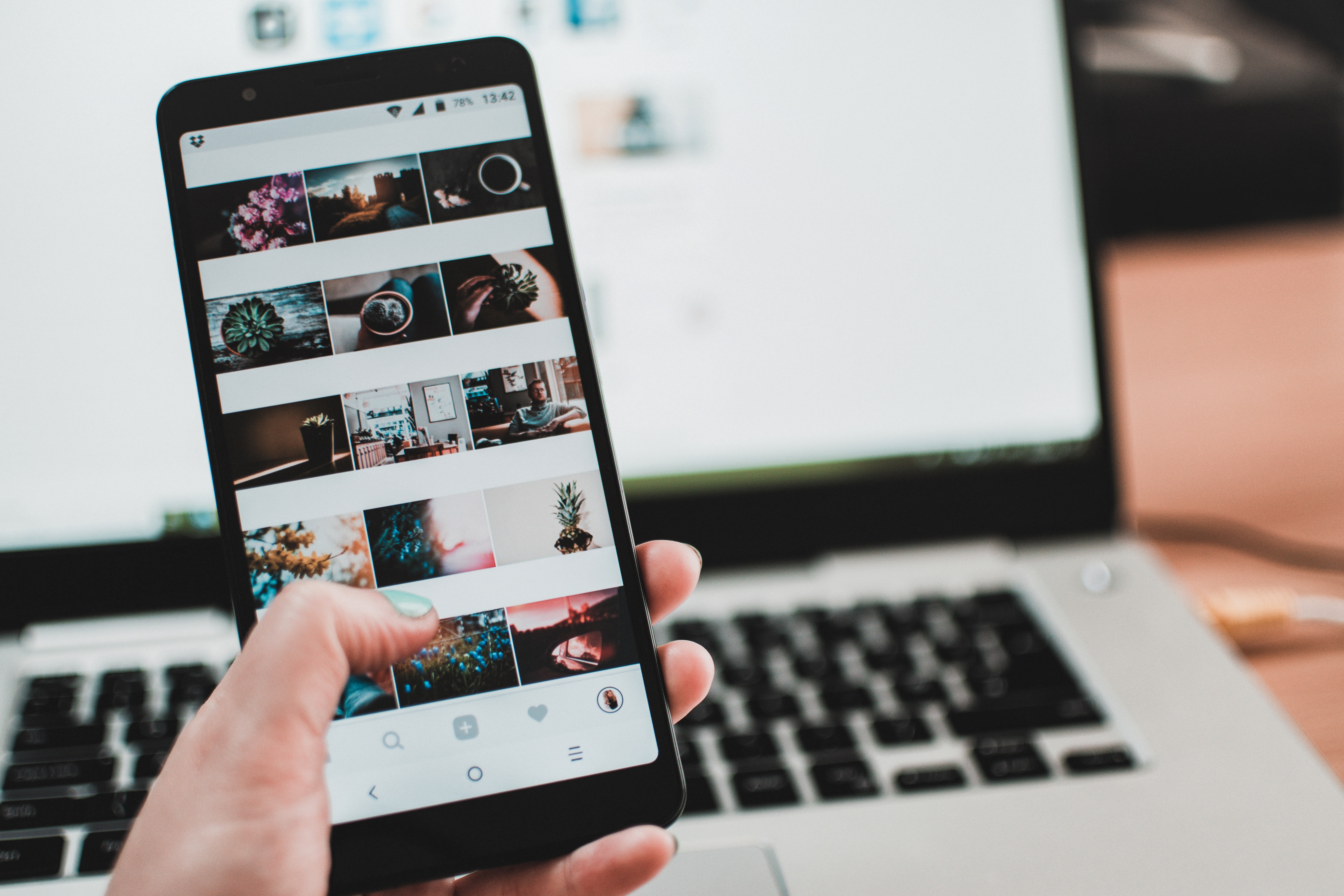 Lead Generation
How to generate leads through content marketing and ad management.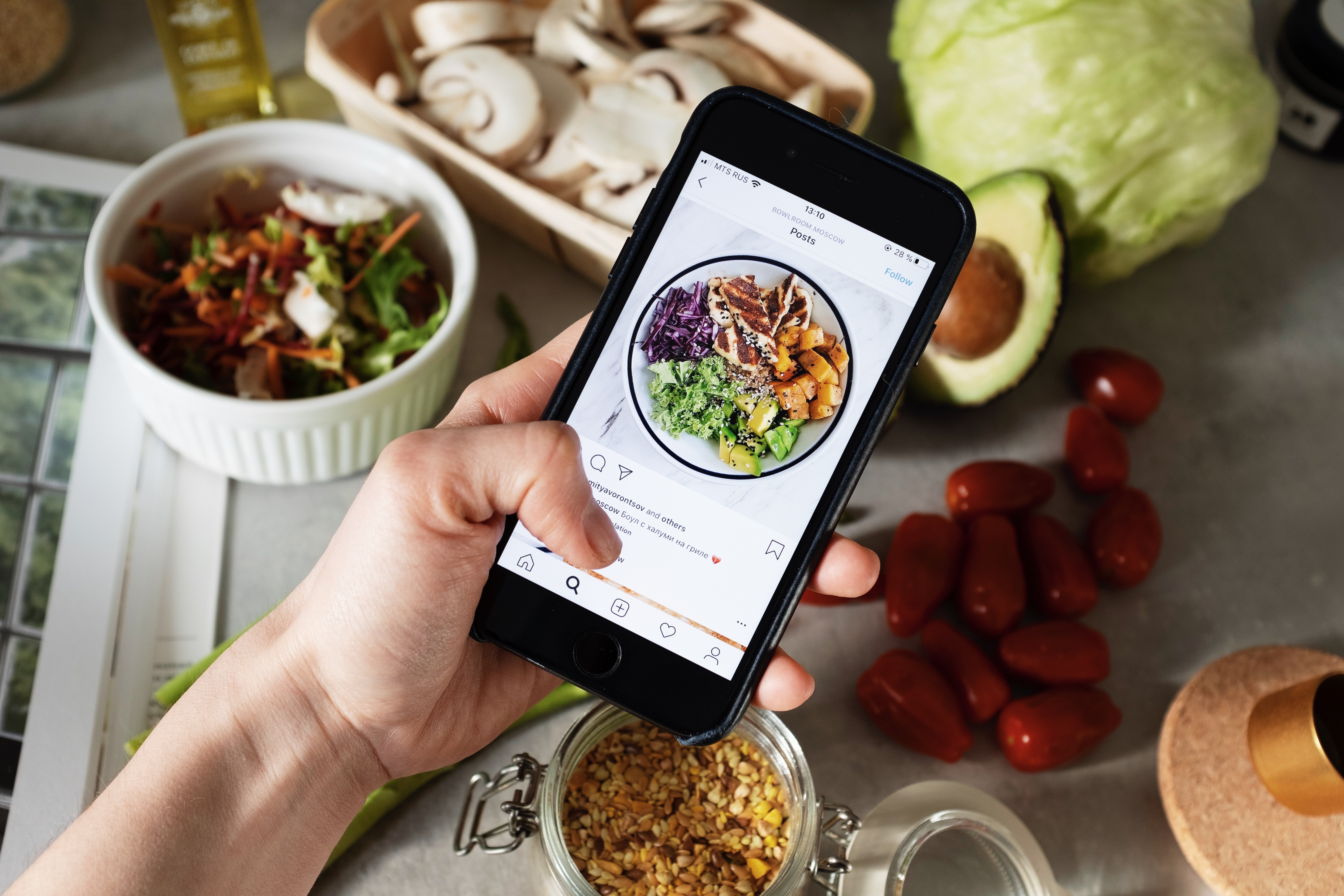 Content Generation
How to create engaging content for Reels, IGTV, Live, Stories and Posts.
Check your inbox to confirm your subscription